Sirko Reconnaissance UAV
This drone is capable of finding an enemy nest at a distance of 65 km and returning back. And within 25 km from the operator, it transmits streaming video.
Learn more about the drone.
Watch the video:
Designation of Sirko UAV
Air reconnaissance and advanced reconnaissance at operational and tactical levels down to 65 km

Remote
fire correction
Main features of Sirko UAV
Small size

The wing length is only 90 cm, and at an operating altitude of 200-300 m, Sirko is not visible at all. That is, it is completely invisible to the human eye

Low noise

At an operating altitude of 200-300 meters, the drone cannot be heard at all due to the electric motor

Radio immunity

Sirko is 90% made of polymer radio-transparent materials. Combined with its small size, it is very difficult to be detected by radar

Video link for 25 km with an operating altitude of 200-300m

The drone transmits a streaming analog encoded telemetry signal and an analog encoded signal from the camera to the ground station. Video is transmitted to any device or simultaneously to two devices (laptop, tablet, smartphone).

Inertial navigation system

If the drone was somehow detected and a GPS jammer was used against it - no problem. The UAV is equipped with an inertial navigation system that allows to continue the mission even without using GPS.

Convenient packaging

The complex is carried in special bags-backpacks. This allows to unfold and fold it in a matter of minutes, and the operator can move with his hands free.

Remote ground antenna

The ground antenna can be removed from the operator to a distance of up to 25 meters. This is for the operator's safety. Kits with by radio communication at a distance of up to 100 m are also available on request.

Quick on-site repair

The drone is equipped with everything you need for fast repair. Mechanical damage to the hull can be repaired with polymer glue, which is also included in the package

Improved video transmission in the twilight

Our team has developed special software that, together with the light-sensitive camera, allows you to get a clear image even in the twilight

Strong material

The Sirko UAV is made of durable material. Therefore it is not picky about landing conditions. The middle part of the UAV withstands light and medium impacts.

Convenient player with digital zoom

We have developed our own player that can record videos from UAV on a PC. You can also take pictures from it in one click. And most importantly - digital zoom is up to x6 for both streaming and recording.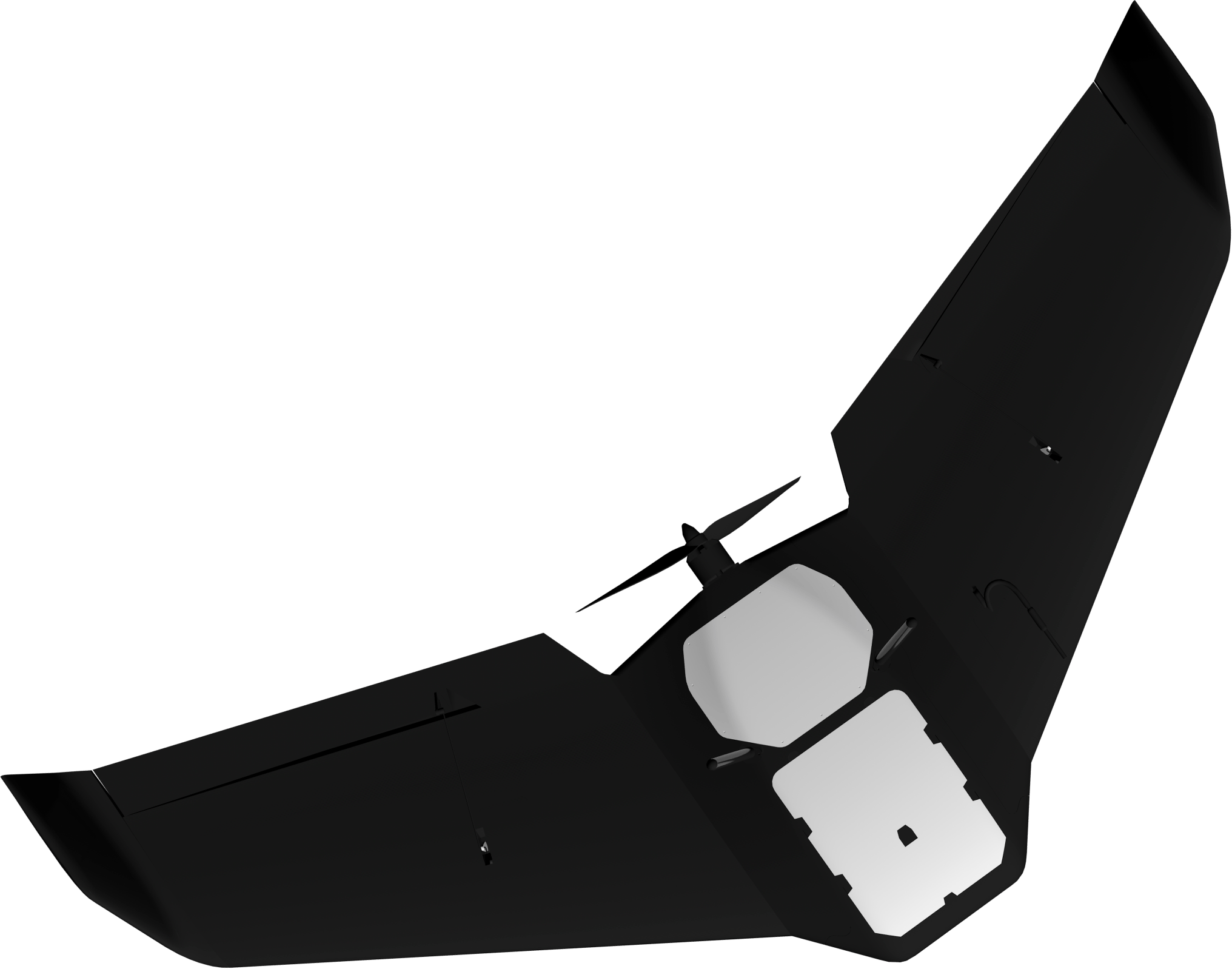 Technical features
General characteristics

Flight time

110+ min

Working height for reconnaissance

500-800 m

Working height for additional reconnaissance

200-300 m

Maximum height

1000 m

Cruise velocity

21 m/s

Dump velocity

13,5 m/s

Maximum velocity

34 m/s

Maximum length of the route

110-130 km

Maximum allowable wind speed at takeoff

15 m/s

The maximum permissible wind speed in flight

20 m/s (wind gusts up to 25 m/s)

Distance from UAV to the antenna station (video link)

25 km

The wireless distance between the antenna and the operator

100-120 m

The possibility of manual stabilized flight control in FBW a/b mode

+

Force GPS off

+

Dimensions

Wing span

0,93 m

Takeoff weight

1,4 kg

Materials

radio-transparent polymers of the EPO type

Engine group

Engine

electric

On-board power supply

Li-Po battery

Battery capacity

12.6 A/h

Propeller

10х7, pushing

Communication

Control and telemetry

+

Video link

Encryption of own development

Communication between the antenna and the operator

- Radio communication at a distance of up to 100 m;
- Wired connection. The length of the cable is 20 m.

Navigation

Inertial navigation system

based on a flight controller with a dual set of sensors, gyroscopes, barometer (static and dynamic pressure), magnetic compass and GNSS system (all satellite systems)

Satellite navigation, which can be turned off

+

«Manual control»

by video link using FBWb flight mode

When GNSS is forced off, visual guidance and guidance using GUIDED mode is used

+

Payload

Video camera

(Digital). Image quality - 4K

Resolution

4K 50/30FPS, 2.5K 4:3 48/30FPS, 2.5K 16:9 50FPS, 1080P 50/30FPS

Additional lens

F6, tilt of the camera forward on a course of 26 degrees

«On board» recording

digital

Video link

analog

Video record

on a PC using a video player

SOFT

Mission Builder and Flight Control

Optimized version of Mission Planner

Image improvement software for using in difficult conditions (dusk, fog, etc.)

+

Video player

of our own development, with digital zoom up to X8

Packing

Specialized carrying bags for UAVs and ground control station

+
Where and how to buy Sirko UAV
Everything is simple. Place your order on the website, pay, and our manager will contact you shortly and confirm your order. Everything is like in the online store.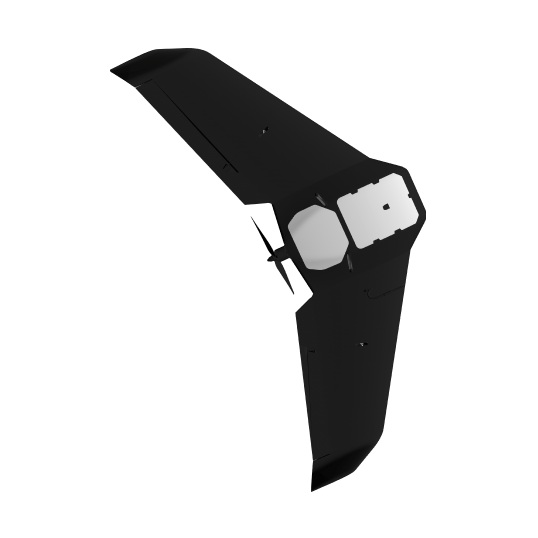 Single UAV
Suitable for those who already have components and lack a drone only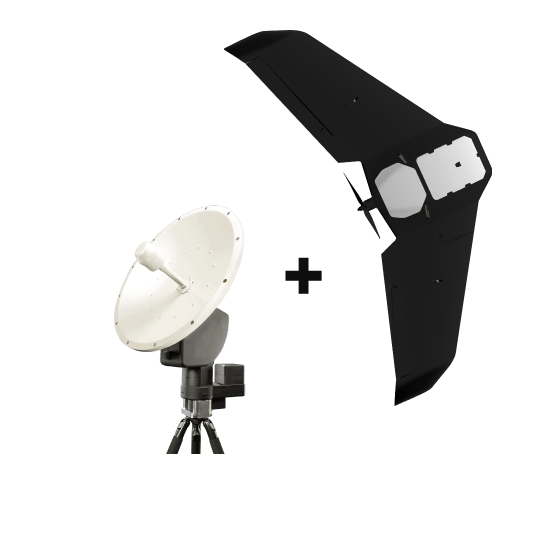 Single UAV set
Start kit for small units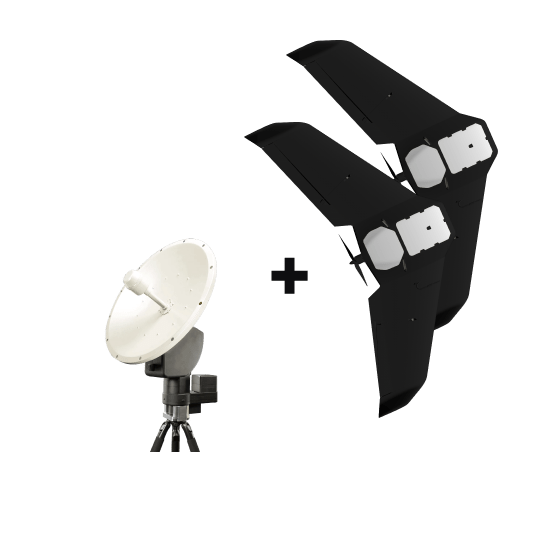 Dual UAV set
Optimal kit for most troops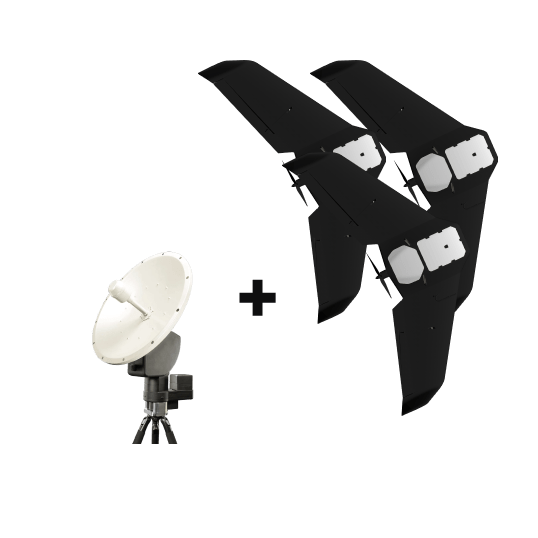 Three UAV set
Reliable reconnaissance set
The kit includes:
Bag

Repair kit

Spare battery

25-meter cable

Antenna for telemetry

Two spare propellers

Video communication antenna

Charger
Can't find what you need or are planning a bulk purchase?
Additionally: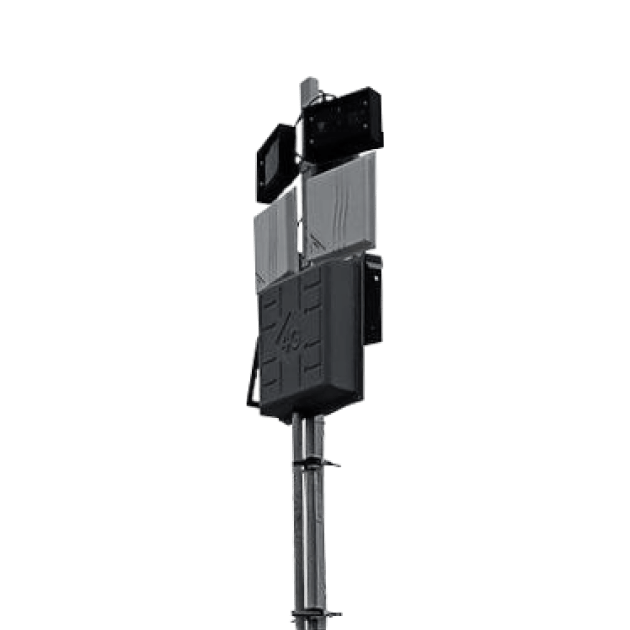 Wireless radio transmitter
We have developed a device that will help you get rid of long wires and quickly deploy the complex. The system consists of a complex that is attached to a ground station and a device that is connected to a PC via a USB port.
Join us in helping
our soldiers
Your donation will help bring our victory closer. All funds will be directed to the improvement of equipment that destroys russian invaders.
Release the beast!