Technology is the way
to victory
We bring to life the urgent needs of the armed forces from the front lines. And we started with the most effective reconnaissance UAV Sirko
Our developments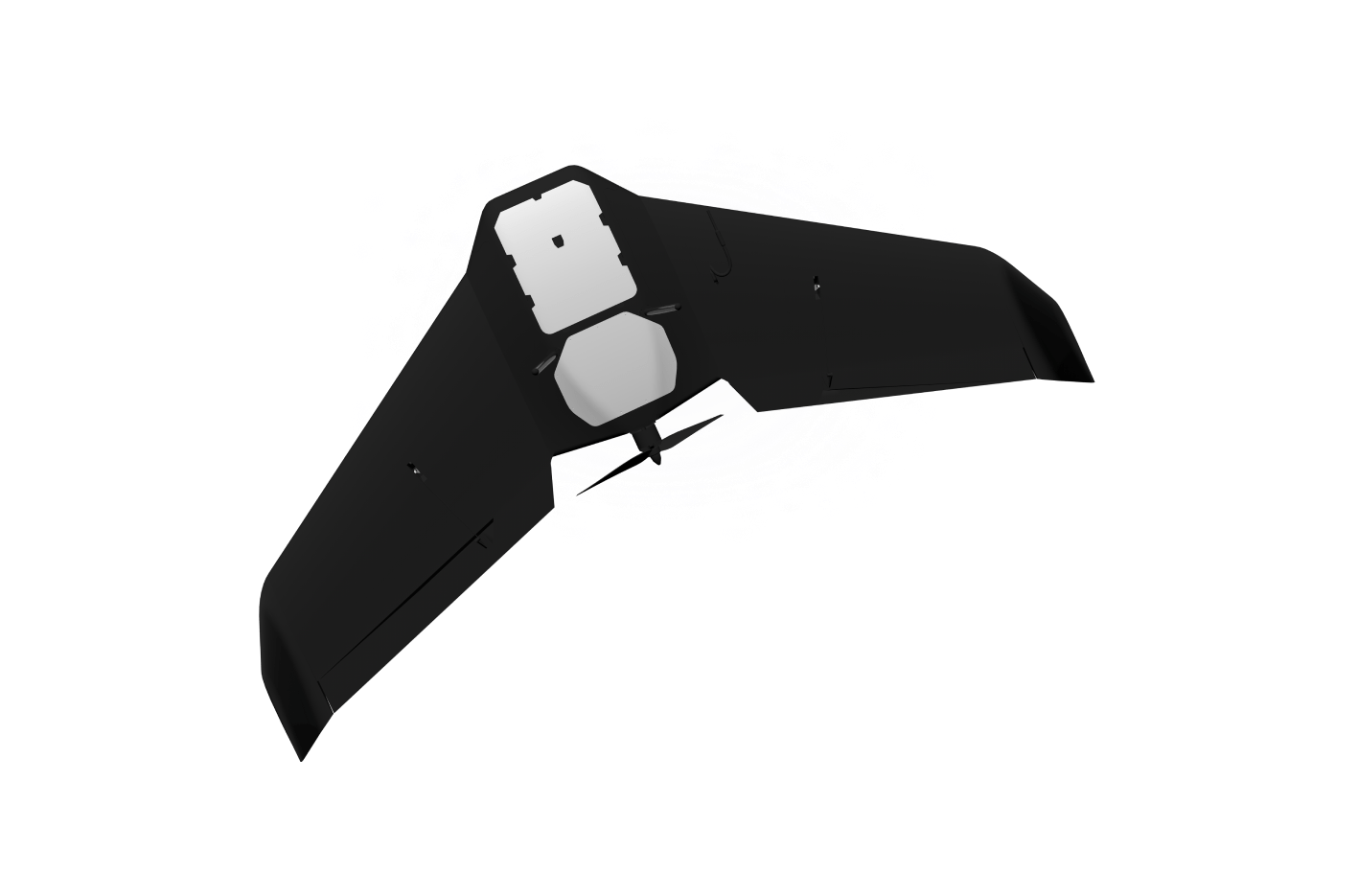 Reconnaissance UAV Sirko
This drone will help you find your enemy
even deep behind enemy lines.
single flight distance

operating altitude

active
video link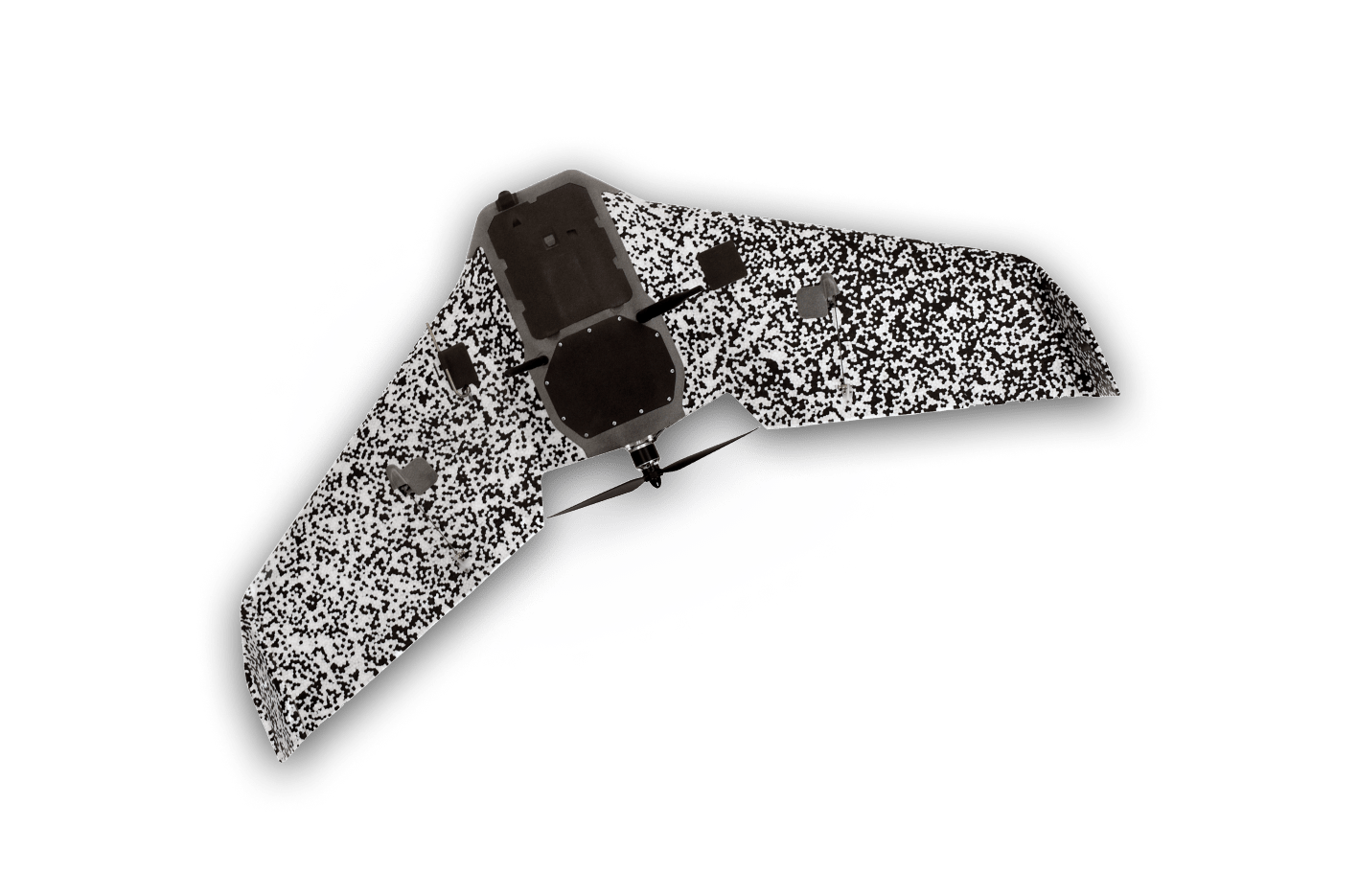 Multipurpose UAV Sirko 2
This UAV will pass through all enemy
obstacles and complete the mission.
gimbal and course

time in flight

control modes
Our mission
First, to bring Ukraine's victory in the fight against the goddamn orcs closer.
Second, to make sure that our guys do not die in this war. And what depends directly on us is to do our job innovatively, technologically, and quickly.
Reconnaissance UAV Sirko
It is not a Mavic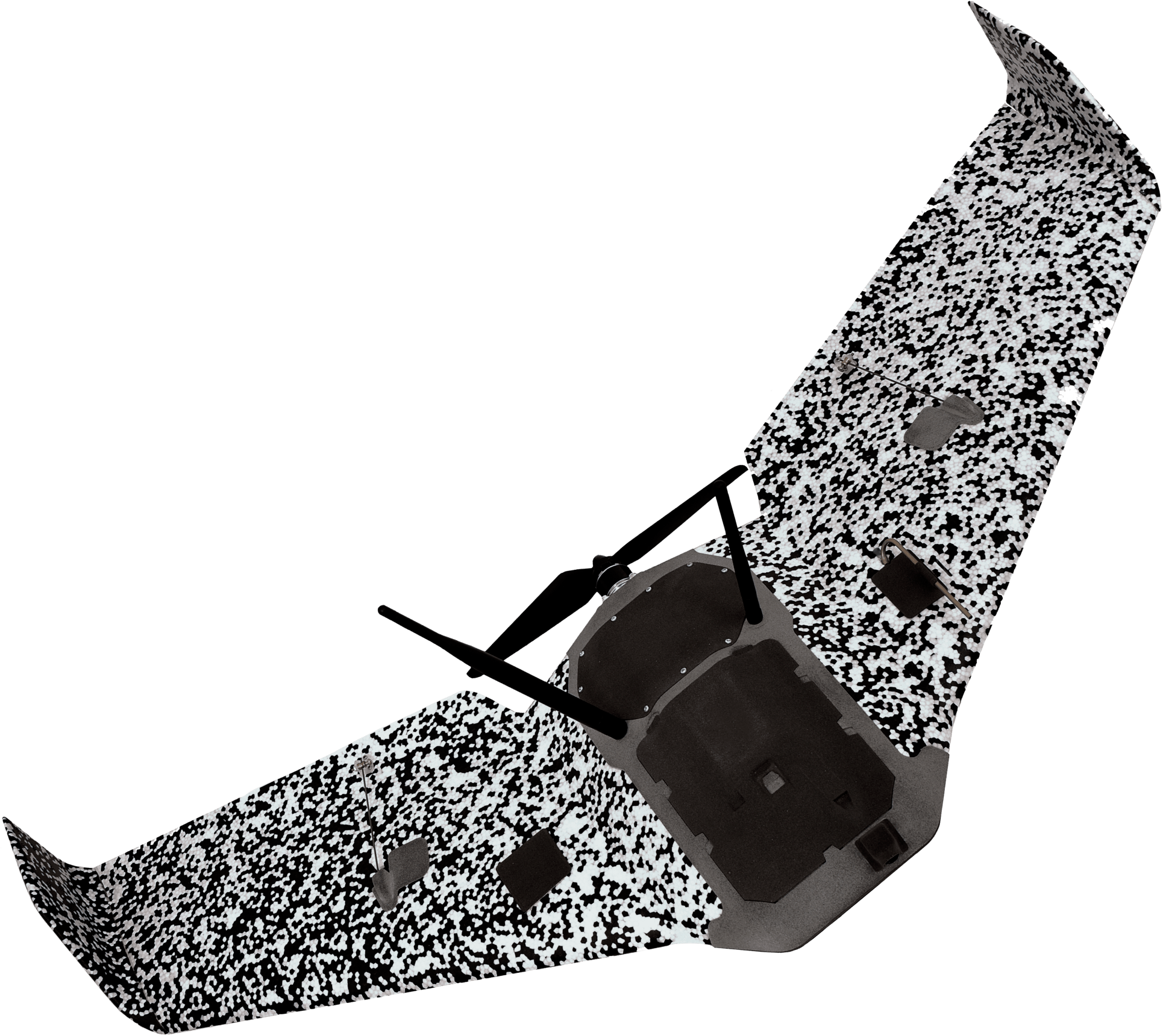 Mission

Reconnaissance and supplementary reconnaissance

Wingspan

0,9 m

Weight

1,3 kg

Operating altitude

200-800 m

Flight duration

110+ m

Flight distance

130 km

Video connection with the operator

up to 25 km
Join us in helping
our soldiers
Your donation will help bring our victory closer. All funds will be directed to the improvement of equipment that destroys russian invaders.
Release the beast!